YCBS 221
-
Leading Sustainable Change
505437
Language of Delivery
English
Delivery Formats
In-Class
Description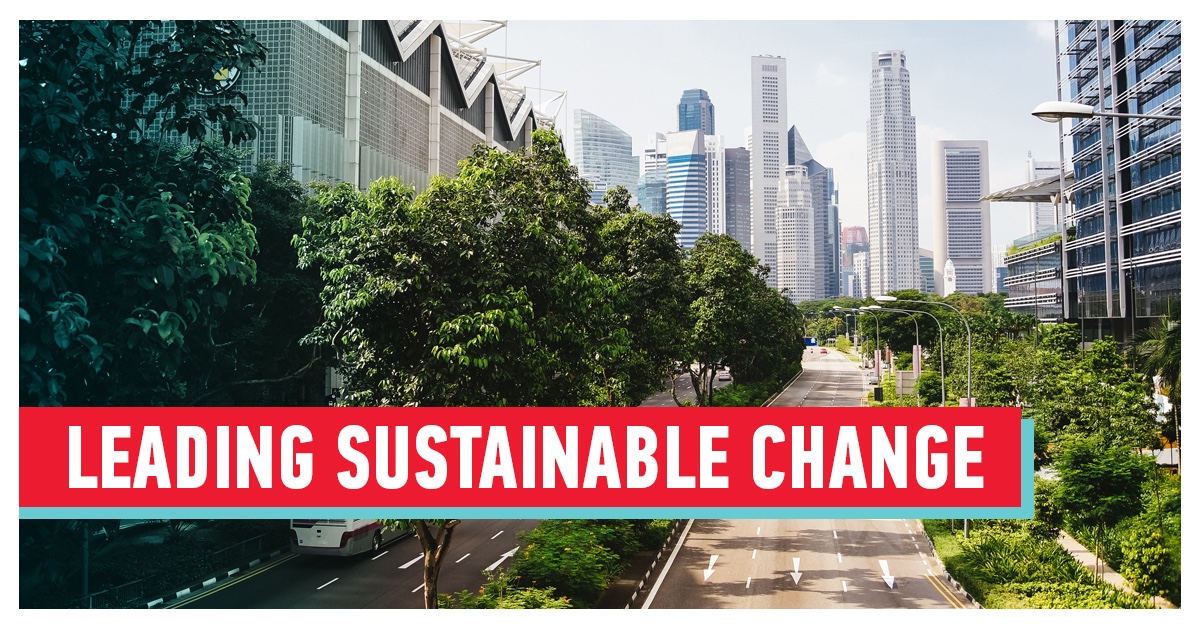 Official Description
6.0 Continuing Education Units (CEUs)
This course explores issues related to change management including models of change management, keys to successful change processes, change leadership structures, common change management techniques, integrating change management considerations into consulting programs and proposals, choosing the intervention and getting client buy-in. A substantial proportion of the class time is devoted to discussions, role-plays, case study exercises, and participant-facilitated discussions.
Topics Covered
Today's companies have no choice but to react swiftly to rapid global fluctuation, making sustainable change management an essential skill. Master modern change management techniques you can successfully integrate on the job!
Featured topics include:
The process of change
Change leadership
Models of change management
Keys to successful change processes
Metrics for change programs
Reactions and resistance to change
Learning Outcomes
The course is designed to enable you to:
Assess change readiness
Determine successful change management techniques
Design change leadership structures
Integrate change management considerations into consulting programs and proposals
Notes
Students who complete this course will receive 6.0 CEUs (consisting of 30 contact hours and at least 30 hours of assignments and readings).
Applies Towards the Following Programs
Required fields are indicated by .