YCWPD 029
-
Copyright Master Class
192922
Description
Copyright law has become a key consideration in our society and economy, as well as becoming increasingly complex. Legislators, courts, public institutions and businesses all struggle to address the impact of new technologies, new uses and new legal issues. Learn from some of Canada's copyright experts and gain valuable insights into the impact of these changes, as well as practical steps to dealing with them.
Among the key benefits:
In-depth analysis of copyright law with a focus on the changing landscape, including the legislative amendments and recent cases.
Practical advice from experienced counsel.
An opportunity to interact daily with some of the top copyright lawyers in Canada.
*This course is offered in partnership with the Intellectual Property Institute of Canada (IPIC).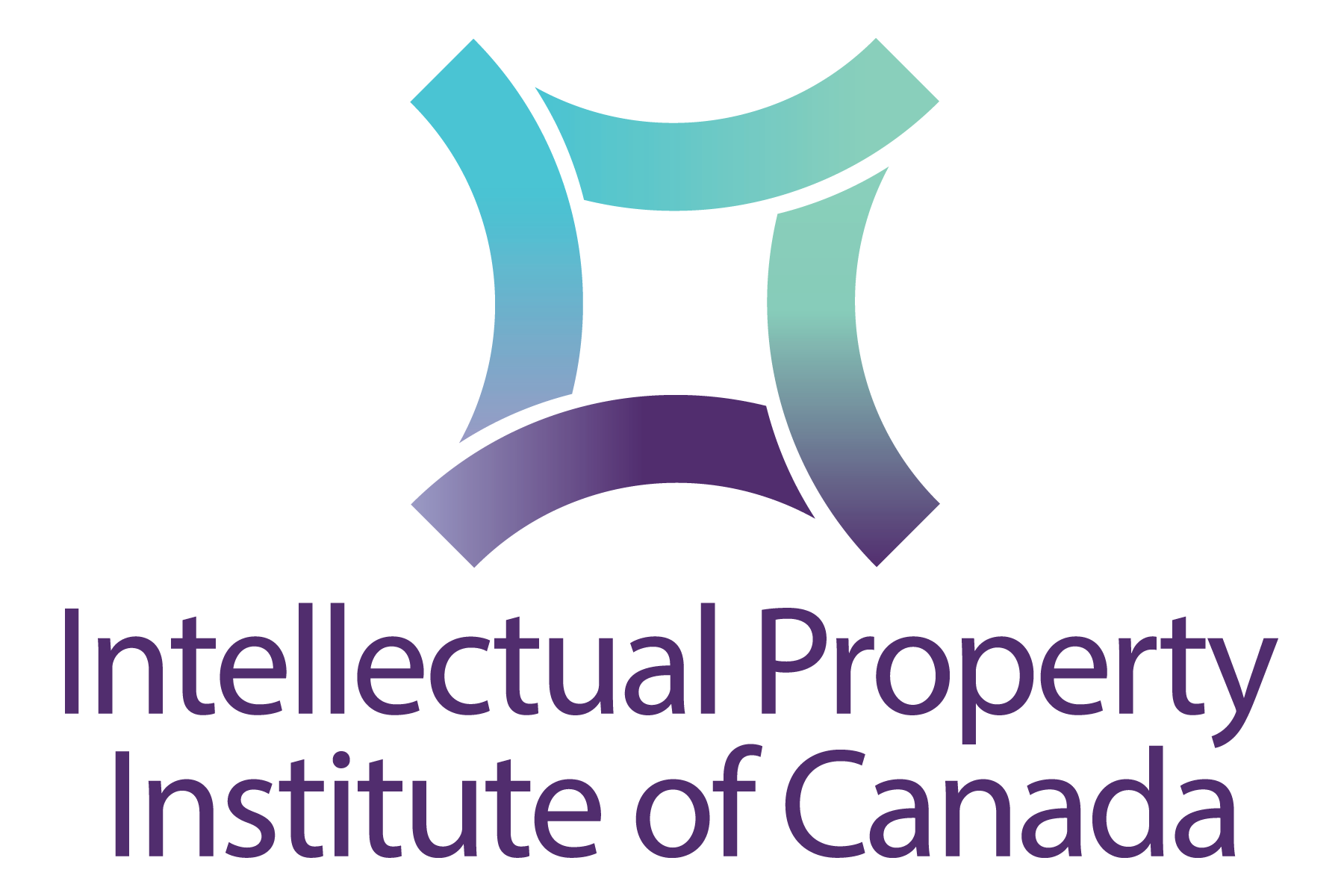 Learning Outcomes
Learn how to protect and enforce copyright.
Navigate through key copyright issues in the digital media and information technology.
Gain in-depth knowledge on copyright in information technology.
Explore practical applications of copyright in a variety of business settings including entertainment and publishing.

Course Fee: $795
Discounts: McGill alumni and current students, as well as corporate groups of 3 or more participants, benefit from a 15% discount.
Required fields are indicated by .