YCWPD 005
-
Getting Ready to Lead: Starting off on the Right Path
57289
Description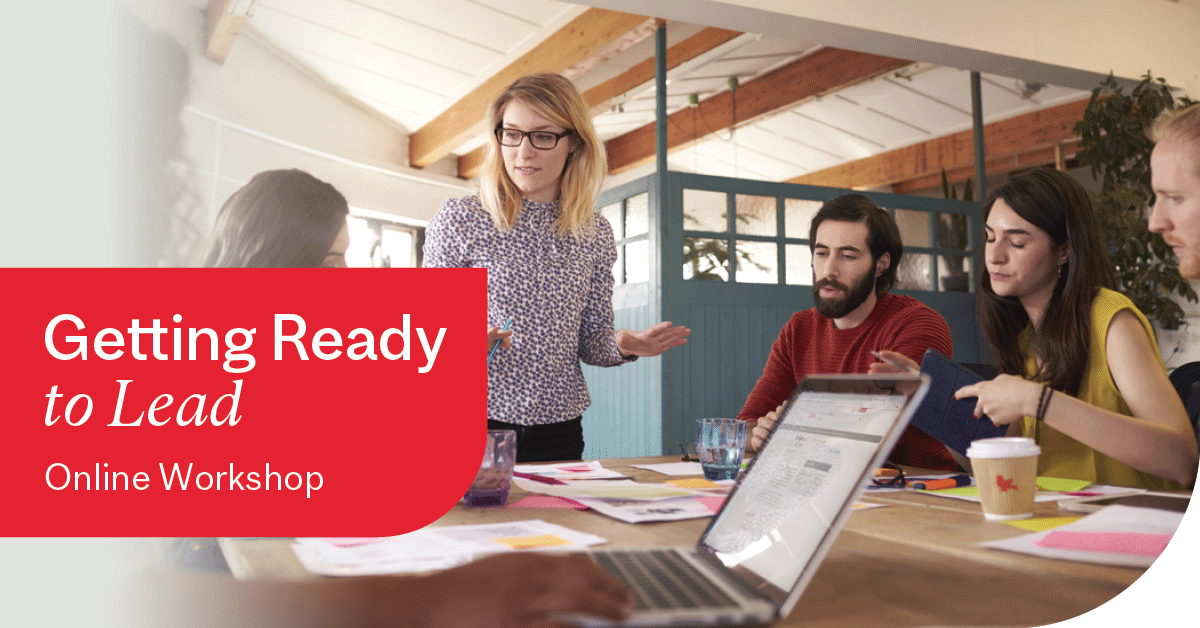 Interest in leadership has increased exponentially over the last several decades, paralleling the rapid changes taking place in the world; its importance for personal success and organizational performance is well documented. Traditional command and control approaches to people management no longer work. Today's organizations need leaders at all organizational levels, and those who have demonstrated the capability to lead will be earmarked for increasing responsibility.
This workshop aims to help you think differently about leadership, and how you can develop into the leader you are capable of becoming. It focuses on helping you learn and leverage specific competencies gained from best-practices in order to first lead yourself, and then lead others.
Topics Covered
Leadership versus Management
Self-awareness
Stress & Time Management
Trust
Communication
Power & Influence
Leadership Styles
Team Membership & Leadership
Continuous Learning
Learning Outcomes
At the end of this workshop the participants will be able to:
Demonstrate self leadership and management
Avoid common pitfalls when leading
Leverage their strengths and neutralize their limitations to develop as leaders
Behave in ways that build and maintain trustful relationships
Actively listen to develop relationships and communicate to generate results
Use several influence strategies to overcome resistance and gain commitment
Identify how they prefer to lead and flex their style according to the situation in order to be more effective
Practice effective team member and leader behaviours
Create their own personal development plan to develop into the leader they are capable of becoming
Who Should Attend?
This workshop is for any professional who is called upon to lead others, either formally or informally, in order to accomplish their work. While specifically designed to help individual contributors or recently appointed managers start off on the right path to meet the challenges of leading others, it will also appeal to more experienced managers who perceive the need to change how they lead in order to improve their effectiveness.

Course Fee: $1,147.25
Duration (hours): 21
Discounts: McGill alumni and current students, as well as corporate groups of 3 or more participants, benefit from a 15% discount.
Required fields are indicated by .