YCBS 262
-
Leading Data Science Projects & Teams
552994
Language of Delivery
English
Delivery Format(s)
Blended Learning
Description
Official Description
8.0 Continuing Education Units (CEUs)
Overview of organizational capabilities and structures required to successfully create a data-driven business culture, including analytics maturity models, an integrated approach to defining and staffing data science projects, roles and responsibilities within a data project, development of data products and services, AI Canvas, collaboration and innovation tools and techniques including Design Thinking. Challenges and best practices in data governance and compliance. Data Science tools and techniques including Alteryx, Tableau, GitHub, and Google Cloud Platform.
Supplementary Information
20 hours of lectures and 60 hours of independent study; course includes synchronous and asynchronous activities.
This course is aligned with the IIBA's Certification in Business Data Analytics (IIBA®-CBDA) competencies. More information.
Topics Covered
Stories and Dashboards
Development of Data Products and Services
Governance, Projects and Roles
Project Management Methods and Tools
Tasks, Processes, People and Data
Learning Outcomes
The course is designed to enable you to:
Articulate the differences between IT and Data Science Projects
Explain an integrated approach to defining and staffing data science projects
Outline the different elements of a successful data driven strategy
Recognize workplace processes and data sources to identify opportunities to apply data science and analytics techniques
Organize a data science team
Determine the elements required to support a transformation effort using data
Explain the key elements that constitute a properly implemented data governance framework
Notes
This course is supported by DataCamp, the most intuitive learning platform for data science. Learn R, Python and SQL the way you learn best through a combination of short expert videos and hands-on-the-keyboard exercises. Take over 100+ courses by expert instructors on topics such as importing data, data visualization or machine learning and learn faster through immediate and personalized feedback on every exercise.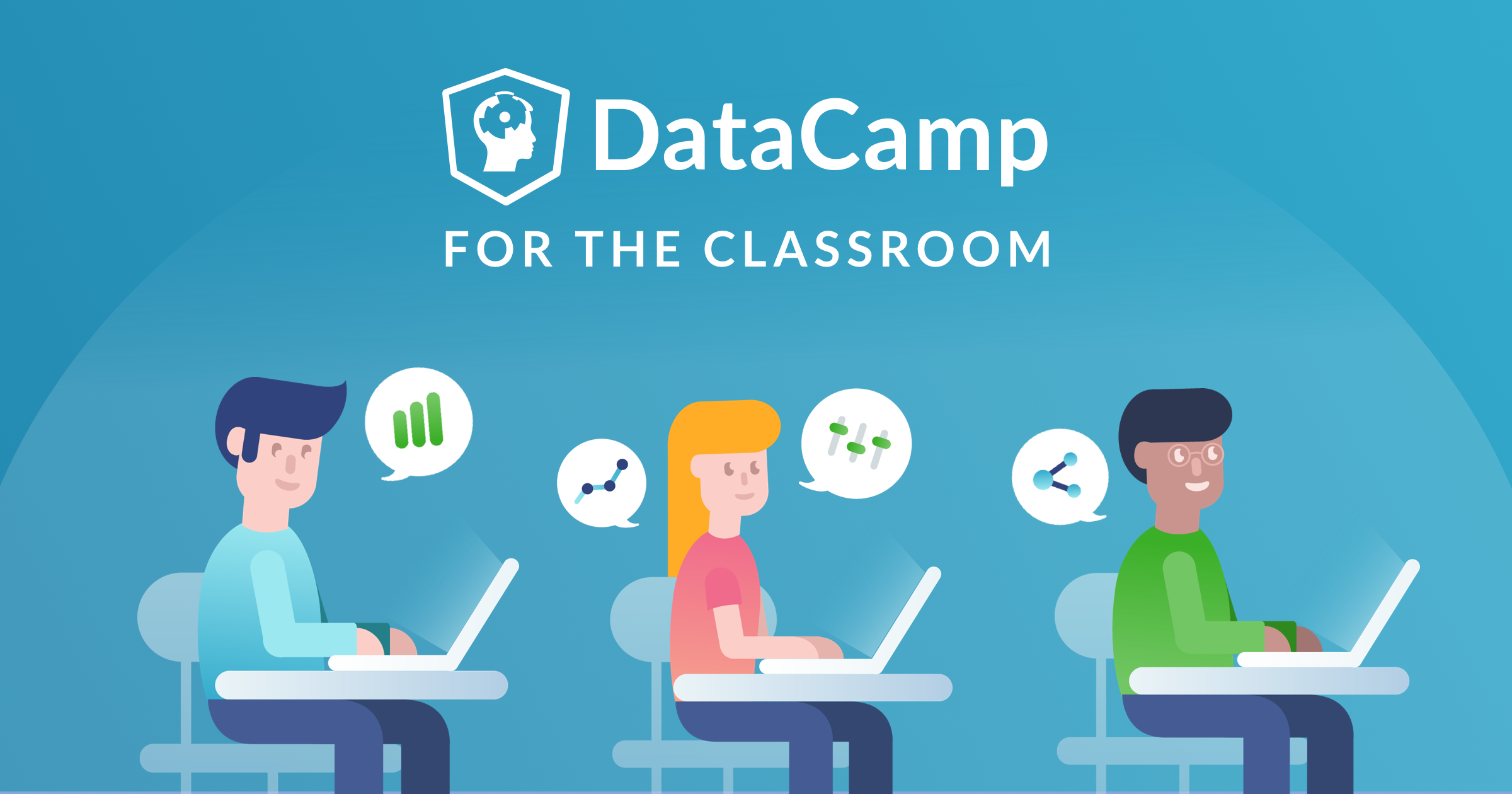 Once registered, students get free access to DataCamp for 6 months and Tableau Desktop and Alteryx Designer for the duration of the course.
Prerequisite(s) and Corequisite(s)
Applies Towards the Following Programs
Required fields are indicated by .