YCBS 257
-
Data at Scale
552984
Language of Delivery
English
Delivery Format(s)
Facilitated Online Learning
Description
Official Description
9.0 Continuing Education Units (CEUs)
Overview of various aspects of large data sets and how they are managed both on site and in the Cloud. Emphasis on hands-on experience from data ingestion to analysis of large data sets, both data-at-rest and data-in-motion (streaming data), including defining Big Data and its 5 V's: Volume, Velocity, Variety, Veracity, and Value.
Supplementary Information
24 hours of lectures and 66 hours of independent study; course includes synchronous and asynchronous activities.
Topics Covered
Distributed Storage & Distributed Processing
Analyzing Structured & Un-structured data at scale
Row Oriented and Columnar Oriented Files Formats
NOSQL Databases main categories
Ingesting Data at Scale (High Velocity & Large Volume)
Apache Hadoop and Apache Spark ecosystems (On-premise and in the Cloud)
Scala language overview
Learning Outcomes
The course is designed to enable you to:
Use Hadoop & Spark to store and process data at scale (using MapReduce and Spark)
Use Hive, Impala and Spark SQL to analyze data at scale (using Hive Query Language, Scala, Python)
Use Pig to analyze unstructured data at scale (using Pig Latin language)
Improve querying data time (using Avro and Parquet files formats)
Import and Export data at scale (using Sqoop)
Install and configure ODBC/JDBC connectors to connect third party tools (MS Excel, Tableau Software, MicroStrategy, etc...)
Build Nifi Data Flows to ingest, transform and route data at scale
Implement Real-Time dashboard (using Nifi, HBase, Kafka, Banana Solr Dashboard)
Notes
This course is supported by DataCamp, the most intuitive learning platform for data science. Learn R, Python and SQL the way you learn best through a combination of short expert videos and hands-on-the-keyboard exercises. Take over 100+ courses by expert instructors on topics such as importing data, data visualization or machine learning and learn faster through immediate and personalized feedback on every exercise.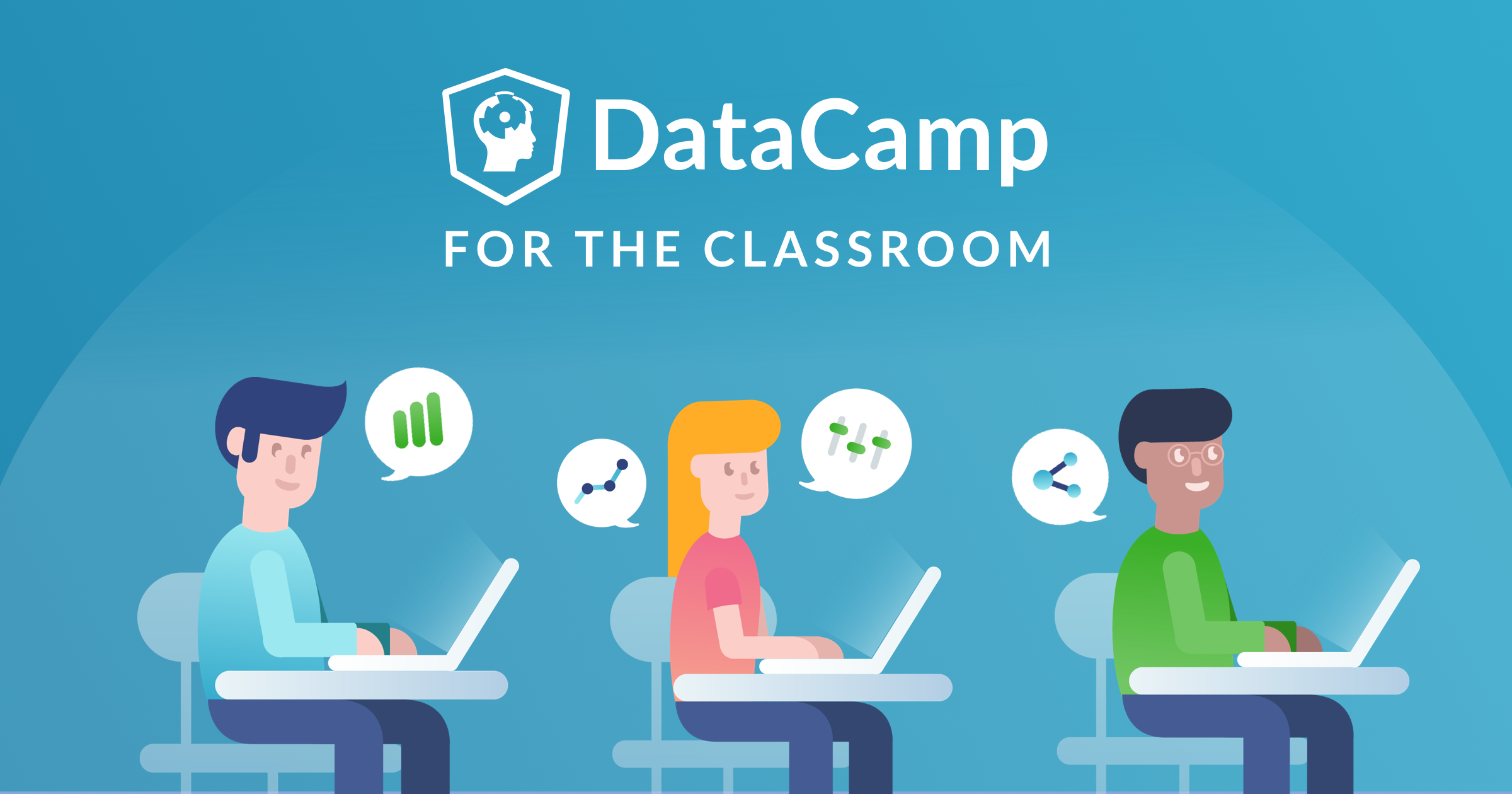 Prerequisite(s) and Corequisite(s)
Applies Towards the Following Programs
Required fields are indicated by .