YCBS 256
-
Data Science for Business Decisions
552982
Language of Delivery
English
Delivery Format(s)
Blended
Description
Official Description
4.0 Continuing Education Units (CEUs)
Overview of how data science can help drive business decisions and create new business models. Emphasis on data strategy, the data science lifecycle and process, business and analytics problem framing, overcoming challenges of implementing a data-driven business, including ethics, data governance, and privacy. Application of data science across various industries and business areas. Data science tools, including Alteryx and Tableau for data preparation, analysis, and visualization.
Supplementary Information
30 hours in class plus at least 10 hours of assignments/readings.
Notes
This course is supported by DataCamp, the most intuitive learning platform for data science. Learn R, Python and SQL the way you learn best through a combination of short expert videos and hands-on-the-keyboard exercises. Take over 100+ courses by expert instructors on topics such as importing data, data visualization or machine learning and learn faster through immediate and personalized feedback on every exercise.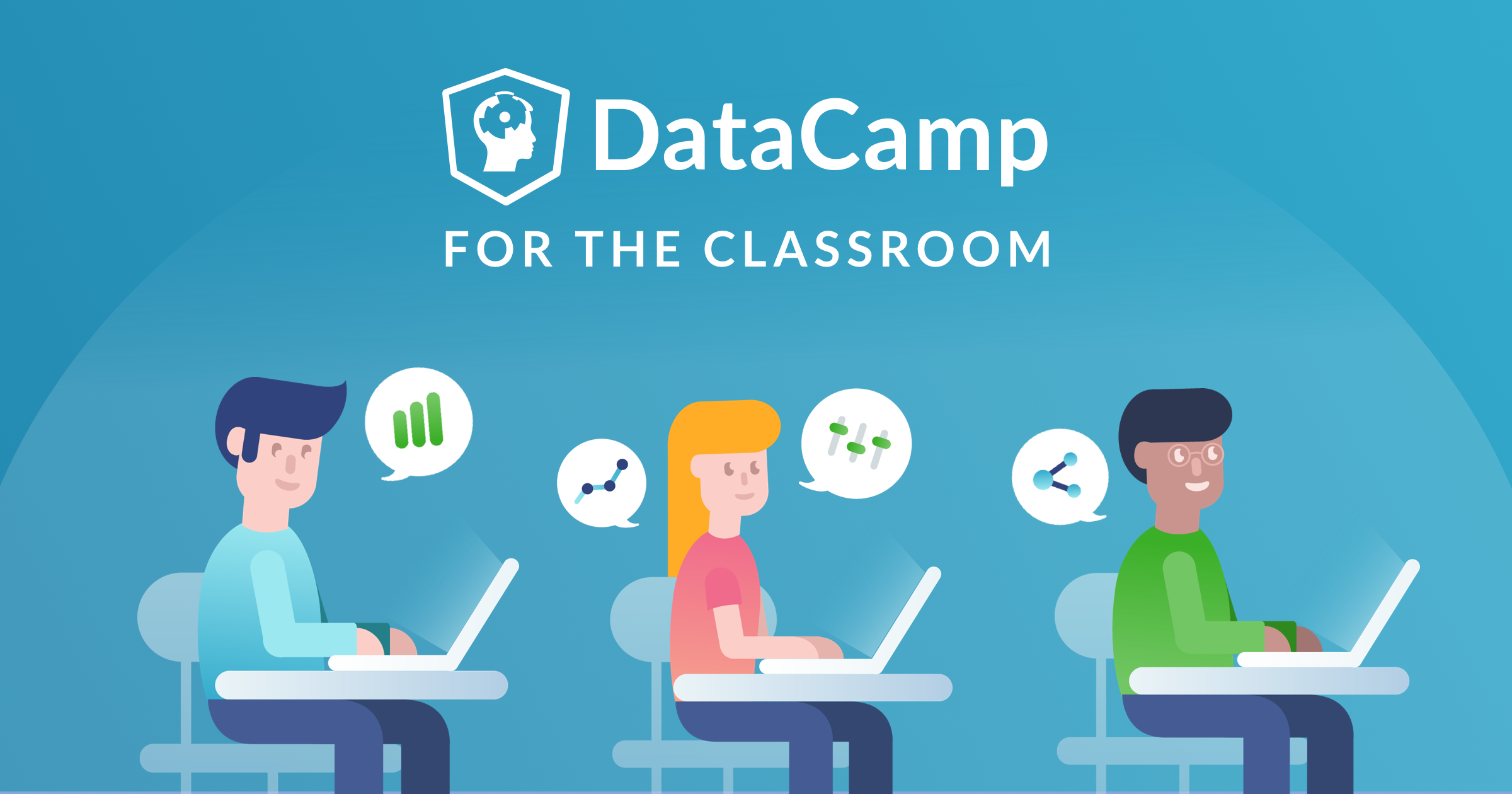 Once registered, students get free access to DataCamp for 6 months and Tableau Desktop and Alteryx Designer for the duration of the course.
Applies Towards the Following Programs
Required fields are indicated by .