YCBS 256
-
Data Science for Business Decisions
552982
Language of Delivery
English
Delivery Format(s)
Blended Learning
Description
Official Description
8.0 Continuing Education Units (CEUs)
Overview of how data science can help drive business decisions and create new business models. Emphasis on data strategy, the data science lifecycle and process, business and analytics problem framing, overcoming challenges of implementing a data-driven business, including ethics, data governance, and privacy. Application of data science across various industries and business areas. Data science tools, including Alteryx and Tableau for data preparation, analysis, and visualization.
Supplementary Information
20 hours of lectures and 60 hours of independent study; course includes synchronous and asynchronous activities.
This course is aligned with the IIBA's Certification in Business Data Analytics (IIBA®-CBDA) competencies. More information.

(30 INFORMS PDUs)
The PDUs earned through this non-credit-bearing course can be used by CAP and aCAP certificants to satisfy the 30 PDUs needed to renew their certification every three (3) years. More Info.
Topics Covered
Introduction to Data Science and Analytics
Ethics in AI
Law and Privacy
Industry Disruption
Critical Thinking
Data Strategy
Data Science Process
Visualization Techniques and Storytelling
Analytics Techniques
Learning Outcomes
The course is designed to enable you to:
Outline the various elements of a successful data driven strategy
Analyze a business or an organization by using the Business Model Canvas, and how different data types and sources could be leveraged to create new business opportunities
Explain the commonalities and the differences of the application of data analytics / science techniques within different industry sectors
Apply critical thinking methods to understand the impact of data and algorithms on business and society taking into consideration ethical and legal issues
Assess ethical and privacy considerations that arise when gathering, storing and working with data
Re-frame a business question as a data question
Apply tools, techniques and data visualization principles to different phases of the data cycle
Appreciate the applications of machine learning to different business contexts
Notes
This course is supported by DataCamp, the most intuitive learning platform for data science. Learn R, Python and SQL the way you learn best through a combination of short expert videos and hands-on-the-keyboard exercises. Take over 100+ courses by expert instructors on topics such as importing data, data visualization or machine learning and learn faster through immediate and personalized feedback on every exercise.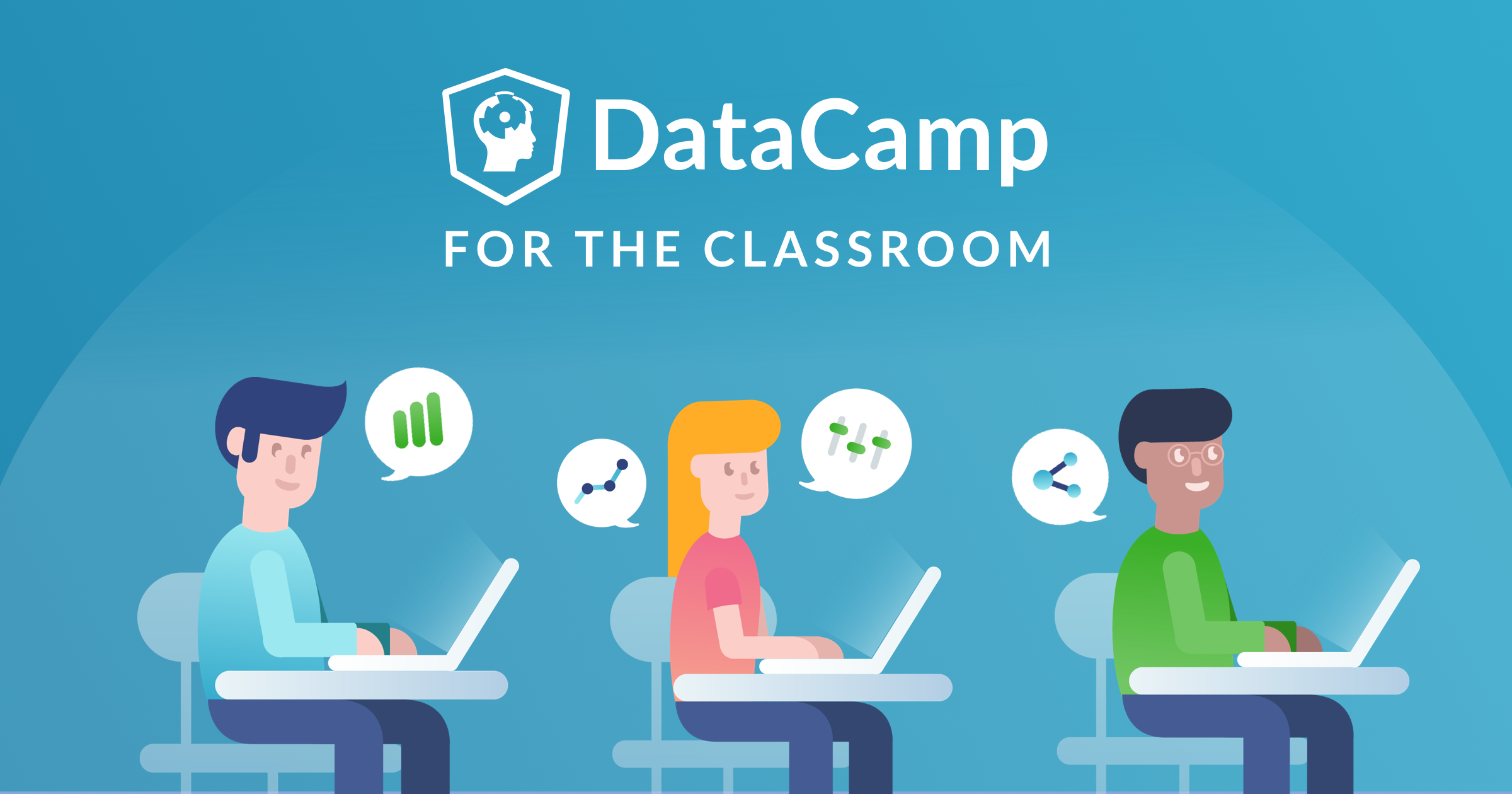 Once registered, students get free access to DataCamp for 6 months and Tableau Desktop and Alteryx Designer for the duration of the course.
Applies Towards the Following Programs
Required fields are indicated by .