YCBS 255
-
Statistical Machine Learning
552980
Language of Delivery
English
Delivery Formats
In-Class
Description
Course Number: YCBS 255
This course introduces fundamental statistical machine learning concepts and tools using Python. Emphasis is placed on the following subjects: descriptive statistics, statistical distributions, random number generation, basic data visualization; linear regression; basic classification; error estimation: cross-validation, bias-variance trade-off; shrinkage methods; dimension reduction; beyond linearity: smoothing splines, local regression, additive models; tree and ensemble methods; powerful classifiers; unsupervised learning.
Notes
This class is supported by DataCamp, the most intuitive learning platform for data science. Learn R, Python and SQL the way you learn best through a combination of short expert videos and hands-on-the-keyboard exercises. Take over 100+ courses by expert instructors on topics such as importing data, data visualization or machine learning and learn faster through immediate and personalised feedback on every exercise.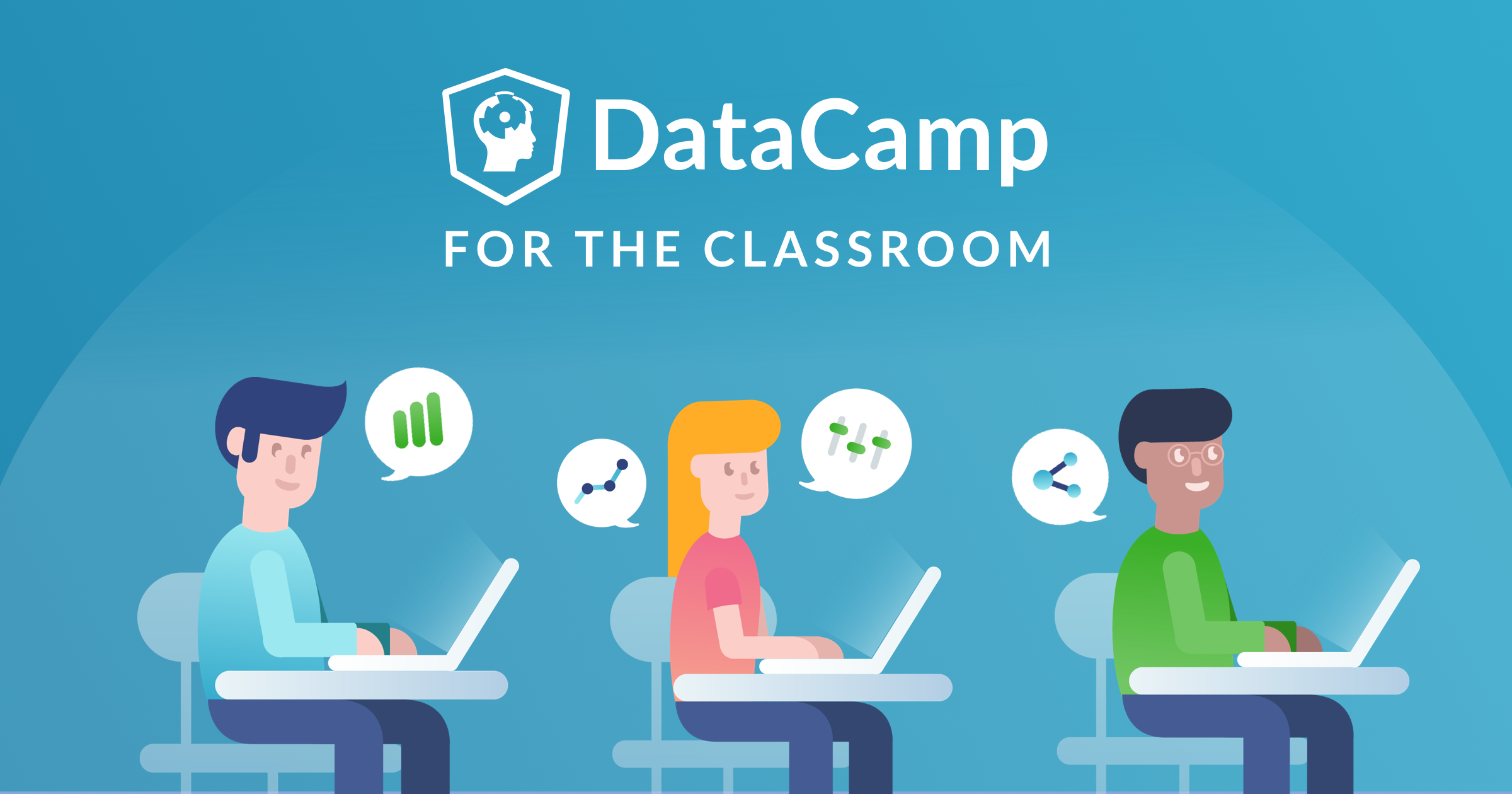 Prerequisites
Students must have completed the Introduction to Python for Data Science course prior to registering for Computational Applied Statistics (YCBS 255). As part of the registration process, you will be asked to provide proof of Python course completion.
Applies Towards the Following Programs
Required fields are indicated by .