YCNG 223
-
Strategic Project Leadership
505557
Language of Delivery
English
Delivery Formats
In-Class
Description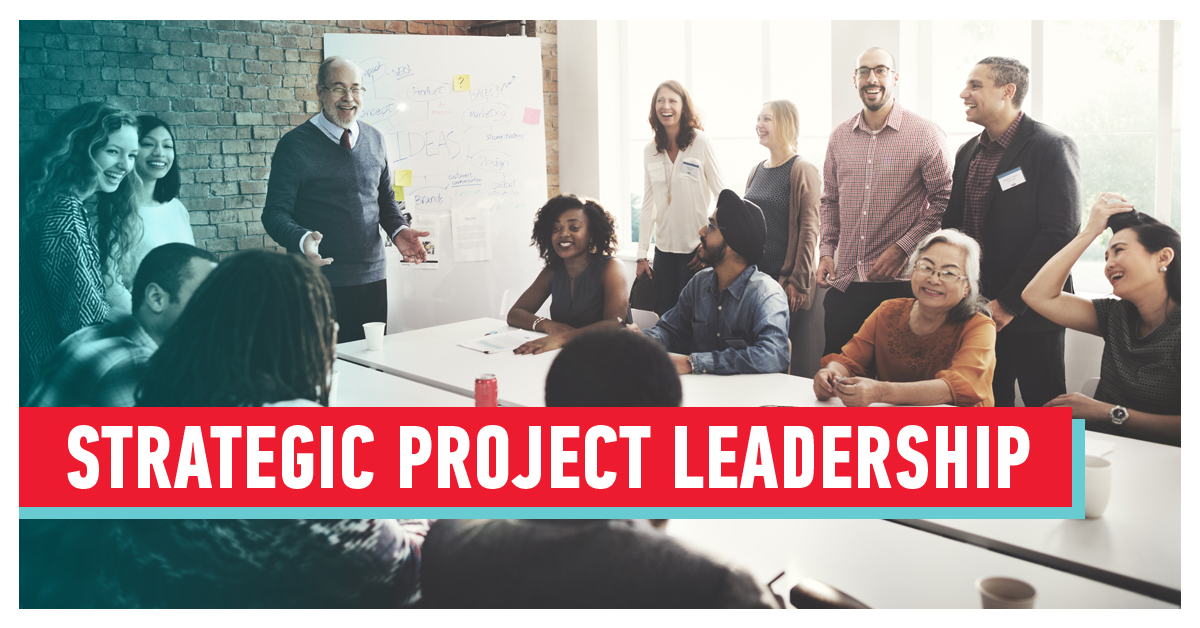 As a firm's projects become increasingly complex, factors such as governance, organizational issues, and human behavior have a direct impact on their outcomes. Learn how choices and priorities can be managed in order to influence successful project delivery. With support from accomplished professionals and executives, participants learn practical tools and techniques for addressing the leadership and strategic issues.
Topics Covered
Featured topics include:
- Enabling strategy through projects and PMOs
- Integrating change management and project management
- Stakeholder management
- Thriving and delivering within a complex project organization
- Communicating with upper management
- Project rescue - recovering troubled projects
- Dealing with organizational politics
- Project branding
- Leadership in project management
Learning Outcomes
The course is designed to enable you to:
- Demonstrate how projects facilitate strategy implementation
- Manage diverse expectations and stakeholder relationships
- Apply change management best practices
- Acquire the leadership skills necessary to develop and lead effective project teams
- Increase your influence with and without formal authority
- Determine the symptoms of a challenged project, and develop strategies and recovery plans to get the project back on track
- Apply processes and approaches that represent field-proven best practices that support and foster project success
- Acquire practical tools and techniques to deal with typical real life issues and situations that project managers encounter
Notes
PMI® Professional Development Units (PDUs): 39.00 (2.00 Technical, 22.50 Leadership, 14.50 Strategic)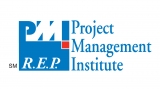 The PMI Registered Education Provider logo is a registered mark of the Project Management Institute, Inc.
Prerequisites
Pre-requisite course: YCNG 221
Applies Towards the Following Programs
Required fields are indicated by .