YCNG 221
-
Project Management
505555
Language of Delivery
English
Delivery Formats
In-Class
Description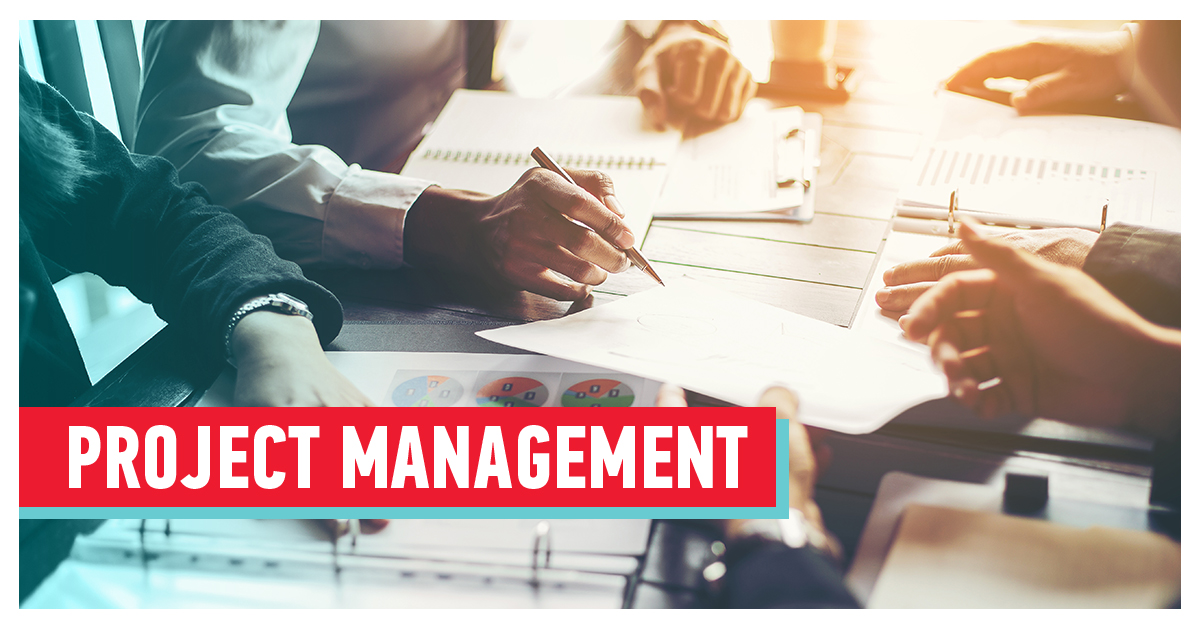 Official Description
16.0 Continuing Education Units (CEUs)
This course addresses the fundamental principles of project management, and the tools and techniques at our disposal to help achieve our goals. These principles, largely developed and tested on engineering projects, are being successfully applied to projects of all sizes and types within the business world. Topics covered include: project definition and start up; planning, scheduling and estimating; approval process, including testing for alternatives; project information and control systems; resource selection and allocation, implementation; post-project evaluation; project management as a career; skills and knowledge required by professionals, including decision-making and resource allocation appropriate to project phases; integration with other disciplines, including accounting and finance. Students will have the opportunity to apply the principles they learn through lab sessions using the latest computerized project management tools.
Learning Outcomes
The course is designed to enable you to:
Articulate the key role, responsibilities, and skills required of a successful project manager.
Formulate a project plan that will guide the project to completion while addressing key management issues.
Evaluate a project and its environment, assess its true status, pinpoint real issues, and implement corrective action.
Demonstrate a solid understanding of both traditional and agile approaches to managing projects, and how these approaches must be adapted to specific project environment.
Plan and track your projects using Microsoft Project software.
Understand inherent tradeoffs between time, costs, scope, and resources.
Provide insight on how project collaboration tools may be used to radically change the way project information is shared.
Apply techniques for building and leading effective, self-motivated project teams.
Prepare a risk assessment and mitigation strategy.
Demonstrate a solid understanding of the underlying principles of project management on which the PMI® standard PMBOK® Guide is based.
Meet formal project management education requirement to be eligible to apply to take Project Management Professional (PMP)® or Certified Associate in Project Management (CAPM)® certification exams. For more information on PMP® eligibility, click here .
Notes
PMI® Professional Development Units (PDUs):
78.00 (43 Technical, 12 Leadership, 23 Strategic)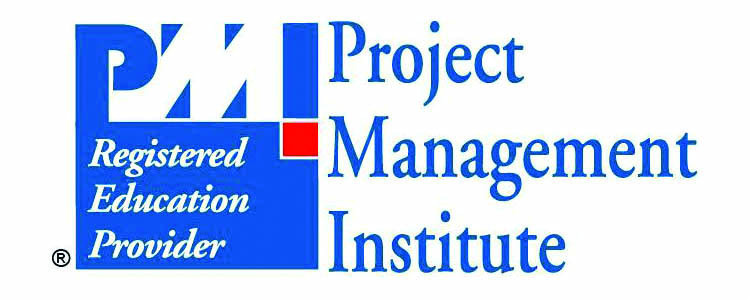 The PMI Registered Education Provider logo is a registered mark of the Project Management Institute, Inc. PMP and PMBOK are registered marks of the Project Management Institute, Inc.
Testimonials
"McGill provided me with the structure I needed to elevate my competence to the next level and I now consider myself a project manager first and foremost. Since completing the course I have led project teams in the realization of over a hundred projects including warehouses, factories, offices, gyms and stores."
- Marc Laliberté, Project Management (Winner of the PMI Montreal Prix élixir - La Relève 2014)
Applies Towards the Following Programs
Required fields are indicated by .