YCWPD 030
-
Understanding Patents
192932
Description
Learn all about patents in a course delivered in two modules. The first provides an overview of patents and patenting, while the second provides you with insight into the strategies relating to establishing and exploiting the patent system, as well as enforcing or attacking a patent.
*This course is offered in partnership with the Intellectual Property Institute of Canada (IPIC).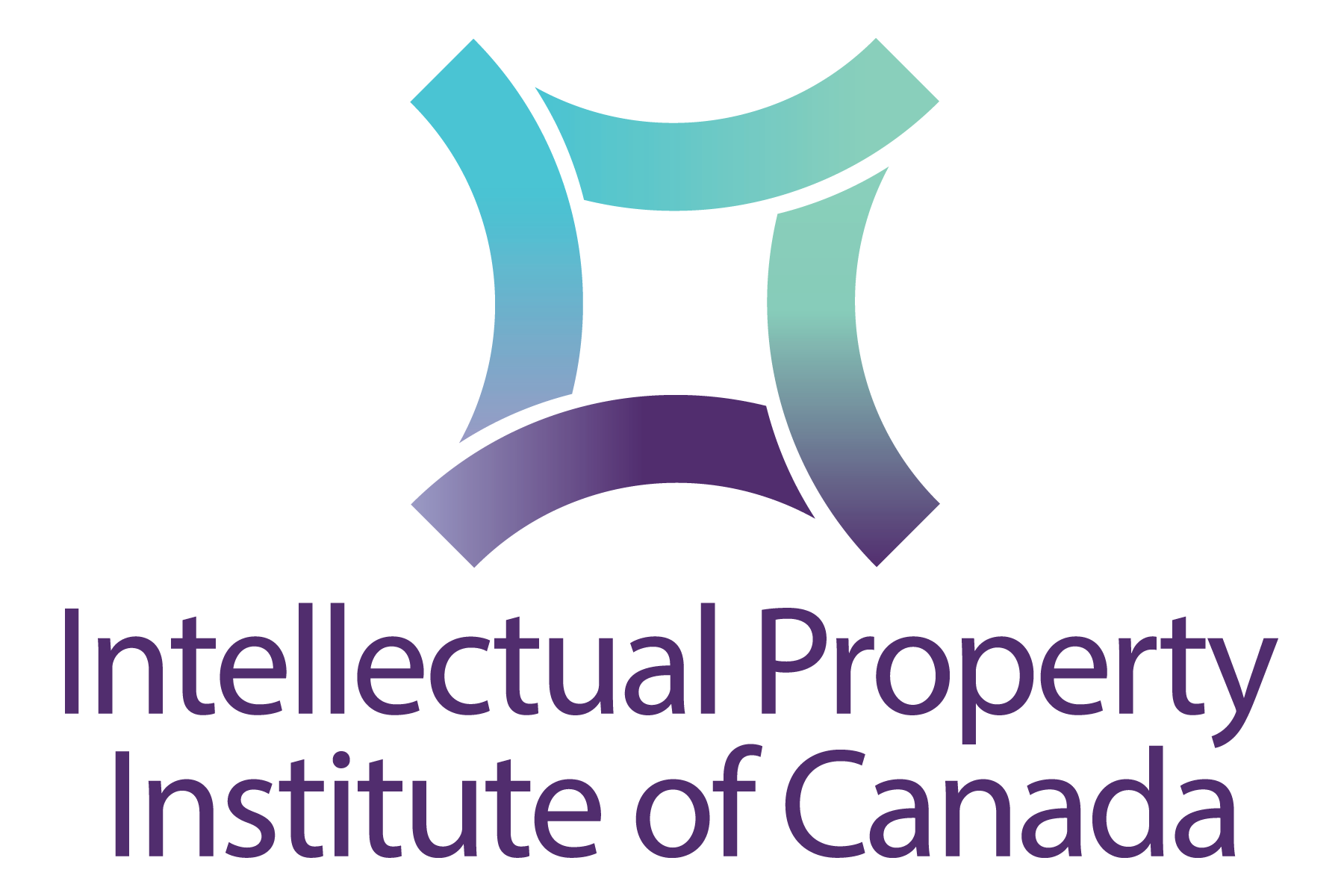 Learning Outcomes
Successfully protect inventions using the patent system.
Obtain a patent and manage a patent portfolio.
Establish a patenting, licensing & enforcement strategy.
Required fields are indicated by .