YCWPD 050
-
Customer Journey Mapping
1716752
Language of Delivery
English
Delivery Format(s)
In-Class Learning
Description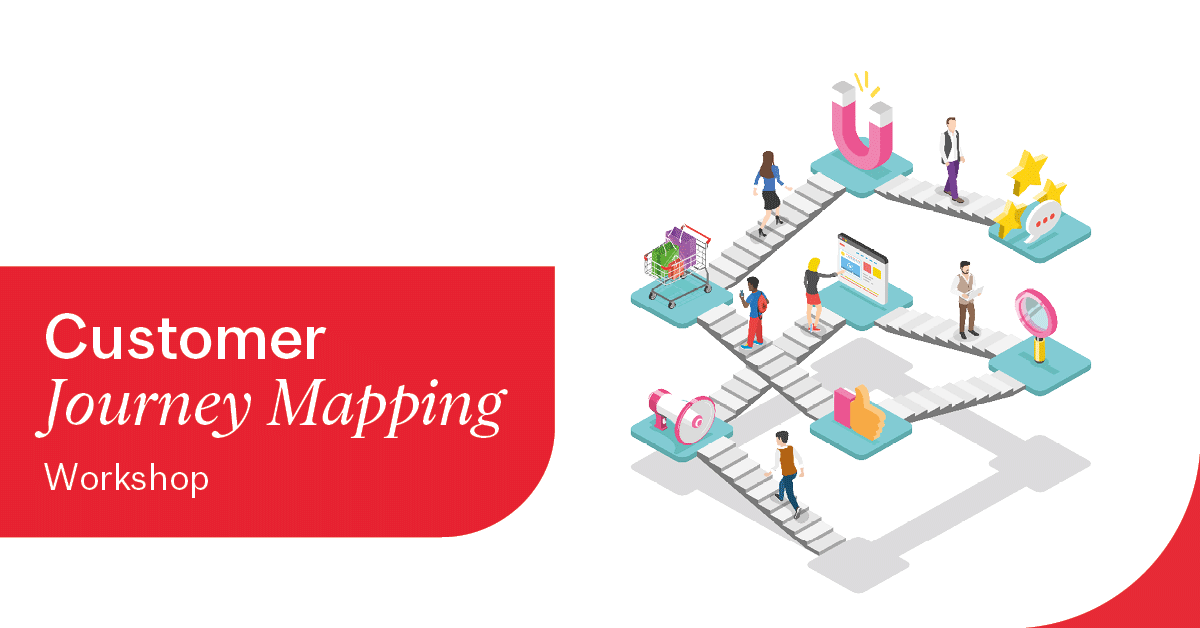 We will take a systematic approach to deconstructing your customer's journey from pre-purchase, purchase and post-purchase.
By using a combination of empathy and data, we will identify methods to optimize the experience. Case studies, exercises, and lecture may be used to assist all participants to sharpen their skills and apply best practices. This is an active workshop!
Topics Covered
The importance of the customer journey
Channels and touch points
Mapping steps in the customer journey
Learning Outcomes
Upon completion of this workshop, participants should be able to:
Articulate the benefits of mapping the customer experience
Identify the major phases and touchpoints a customer goes through with respect to a brand
Practice creating a customer journey map
Learn how to make a customer journey actionable
Learn how to apply the same techniques to employee and partner/vendor journeys
Required fields are indicated by .