YCWPD 048
-
Employee Engagement Through Leadership: Leaders as Energizers and Multipliers
1716431
Description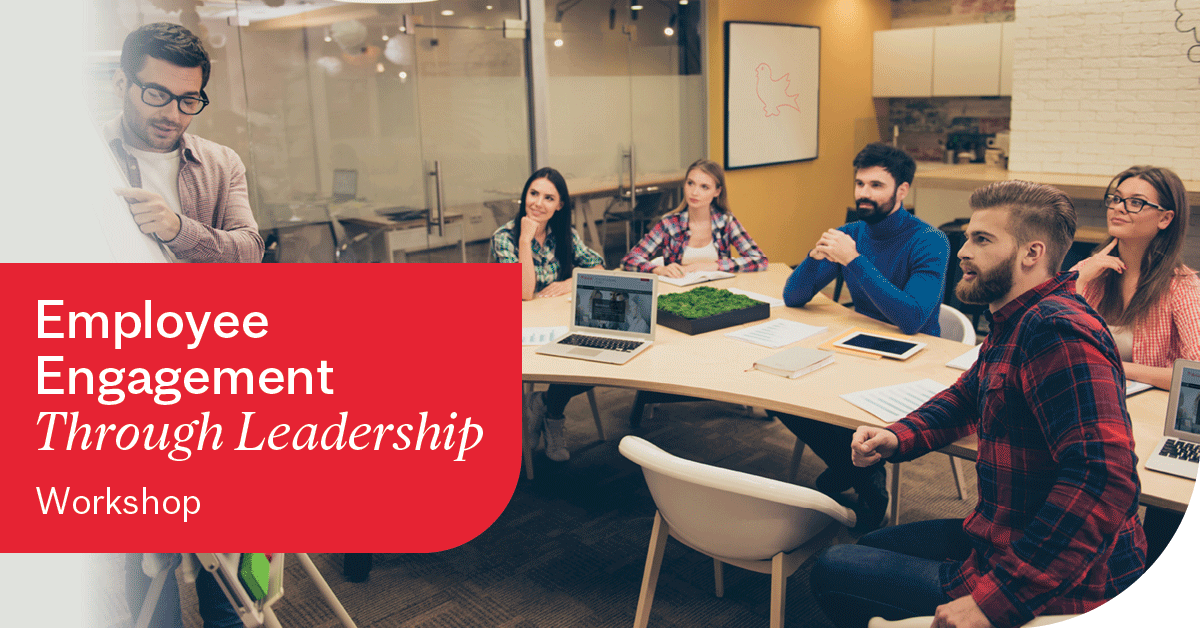 Using experiential learning approach, this approach will provide an opportunity to examine two different types of leadership-Leaders as Energizers and Leaders as Multipliers in relation to Employee Engagement.
Topics Covered
Topics covered include:
Employee Engagement
Pitfalls of disengaged employees
Creating an engaged culture
Know the key drivers of employee engagement
Five components of employee engagement
Leaders as Energizers
Recognize gaps in how leaders see themselves and how others see them
Impact of Energizing Leaders
Differentiate Energizing Leaders from Negative Energizers
Unlock the power of positive communication
6 Steps leaders can take to become an Energizing leader
Leaders as Multipliers
Pivotal skill of Leader as a Multiplier
Remedies to overcome diminishing behaviors and create more Multiplier behaviors
Creating space for others to think and contribute
Multiplier mindset
Learning Outcomes
Upon completion of this workshop, participants should be able to:
Explain the causes and effects of disengagement.
Identify the gaps in how they see themselves and how others see them.
Focus on possibilities and opportunities rather than on roadblocks.
Establish important actions to become more of an Energizing Leader.
Examine the key attributes that differentiate Multipliers from Diminishers.
Understand the Multiplier mindset and recognize Diminishers.
Discuss remedies to overcoming diminishing behaviors and create more Multiplier moments.
Apply the critical steps to improve employee engagement and transform corporate culture.
Recognize the merit of coaching skills to foster engagement and trust.

Course Fee: $895
Duration (hours): 14
Discounts: McGill alumni and current students, as well as corporate groups of 3 or more participants, benefit from a 15% discount.
Required fields are indicated by .