YCWPD 061
-
Data Protection: Is Your Organization Data Protection Compliant?
6627278
Description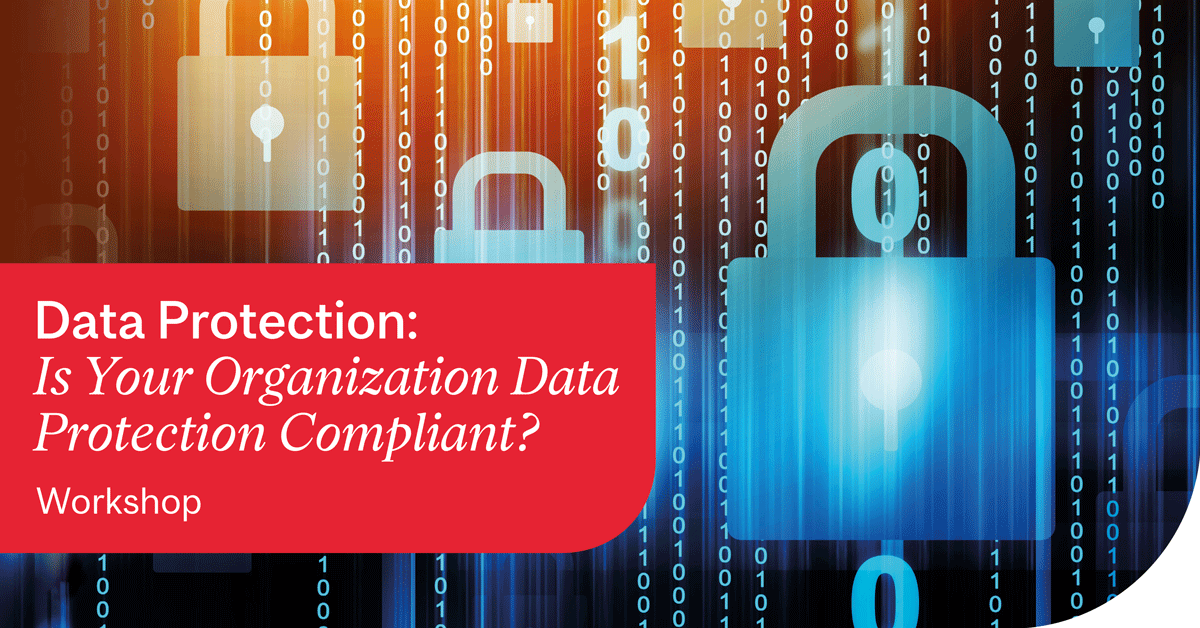 Data protection is an increasingly important aspect of any organisation's internal governance. Despite this, it is estimated that 90% of Canadian businesses are not compliant. This non-compliance has the potential to hinder trade with Canada's largest trading partners: the US, Europe, and Asia.
This workshop will provide a comprehensive overview of various data protection compliance obligations and suggest strategies that companies and organizations can adopt to implement a compliance program.
Topics Covered
Quebec data protection legislation
Canadian data protection legislation
European data protection legislation: General Data Protection Regulation (GDPR)
Compliance best practices
Learning Outcomes
Upon completion of this workshop , participants should be able to:
Explain various data protection regimes
Identify possible "hot spots" for their organisation
Implement constructive solutions to prevent potential liability and avoid confidentiality breaches
Who Should Attend?
Compliance professionals
Any person who handles personal information and customer data

Course Fee: $595
Duration (hours): 7
Discounts: McGill alumni and current students, as well as corporate groups of 3 or more participants, benefit from a 15% discount.
Required fields are indicated by .