YCWPD 009
-
Project Management Essentials
57293
Language of Delivery
English
Delivery Format(s)
In-Class Learning
Description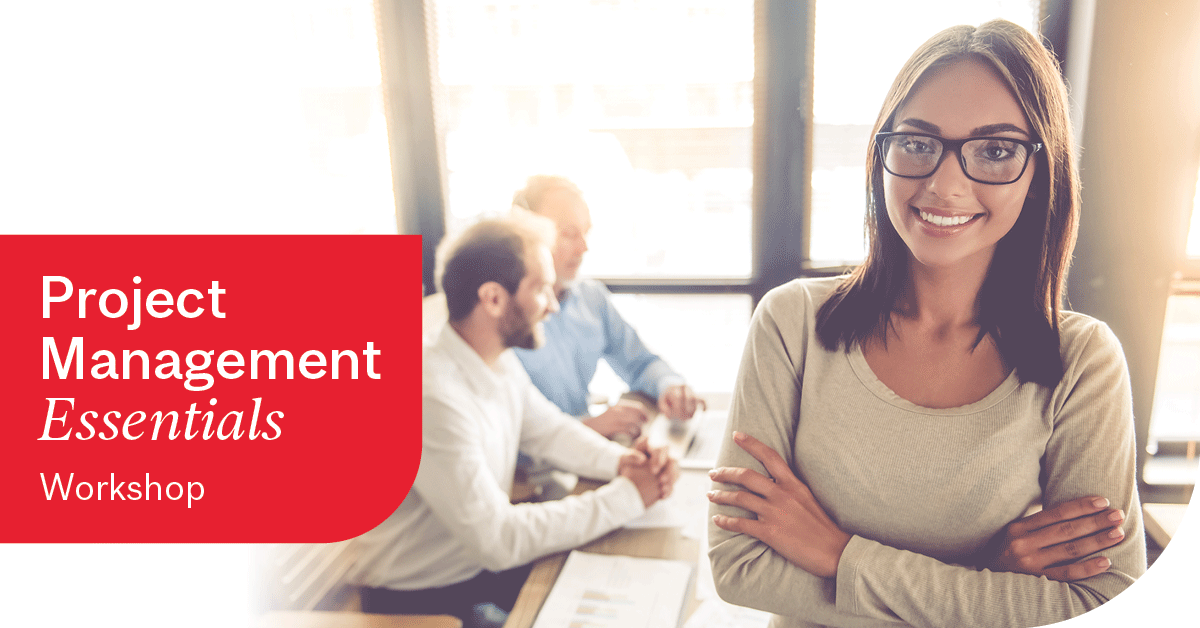 Many of us recognize that the most important challenge in our jobs today is the management of various projects. These challenges may include managing clients, new research projects, initiating a new employee recruitment campaign, the creation of a new program or a new product launch. Whatever your projects are, they require you to have sound project management skills.
This skill-based workshop offers a practical 'starter kit' for participants in the form of tools and insights. Participants have the chance to delve not only into the solid principles of project management, but to put these principles into practice.
During the first two days, fundamental project management principles and techniques are addressed. The principles are based on the Project Management Institute's A Guide to the Project Management Body of Knowledge, (PMBOK®Guide), and are being successfully applied to projects of all sizes and types within the business world. Techniques are applied through simple tools and templates that can be immediately applied to your job to address real life project situations.
Following the classroom sessions a third day is offered for those wishing to explore the use of Microsoft® Project as a valuable ally in developing a project plan. Participants have the opportunity to apply what they have learned to create and monitor a project in a 'hands-on' laboratory setting.
Topics Covered
Project Strategy and Initiation
Challenges in project management
Preparing the project 'kick-off'
Strategy, people, and processes as pillars of project success
Team building – a key project management skill
Preparing the Project Plan
Risk assessment and planning
Mapping out stakeholder 'positions'
Managing time/resource/cost trade-offs
Project change control
Managing progress and the status review process
Project closeout and lessons learned
Use of templates for scalability and uniformity
Learning Outcomes
At the end of this 2-day workshop participants will be able to:
Develop a Project Charter and Project Plan
Identify the stakeholders and meet their expectations
Define the scope through work breakdown structures
Balance time/resource trade-offs
Manage project risk
Handle conflict through effective communications
Motivate team members
Following Day 3 participants will be able to use MS Project to:
Create a project structure to support top-down planning and reporting
Identify and manage the 'Critical Path'
Adapt various MS Project 'views' of project data
Filter and Sort Project data
Develop resource specific 'calendars'
'Resource Level' tasks to balance dual 'resource constraints' and 'time constraints'
Set cost and schedule Baseline
Who Should Attend?
Managers responsible for projects as part of their job, professionals who are new to project management or those wishing to enter the field, members of project teams, business analysts, administrative, technical and support staff seeking essential practical knowledge of how to manage projects, as well as practicing project managers looking to hone their skills.
Required fields are indicated by .