YCWPD 060
-
ECBA™+ Certification Training
3260239
Description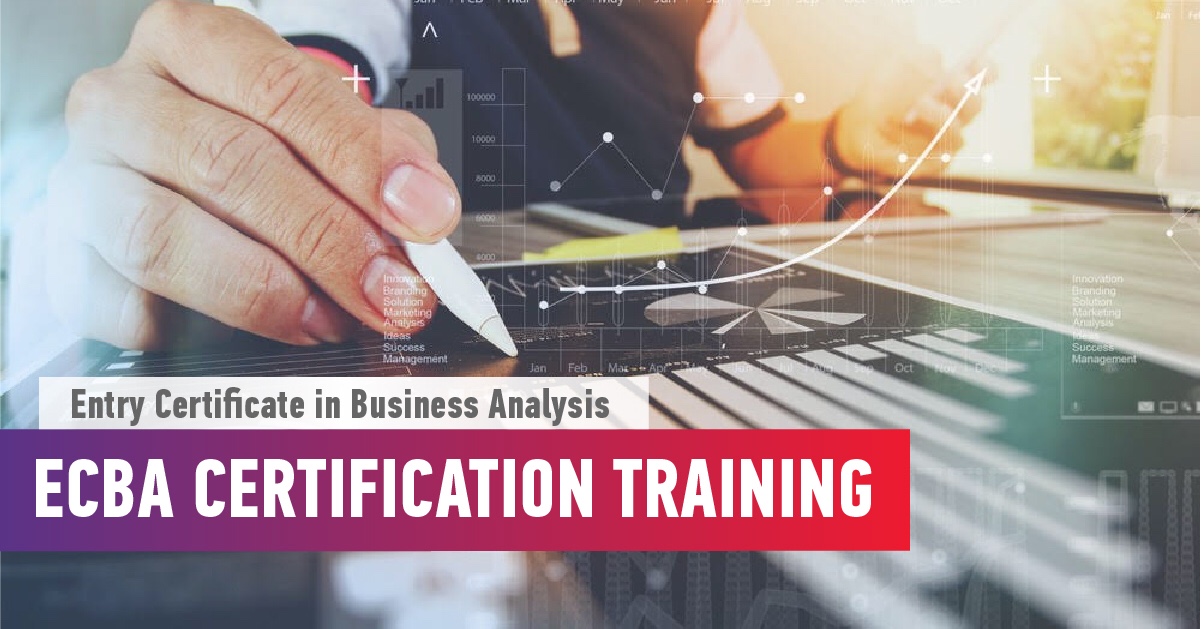 Distinguish yourself among Business Analysis practitioners!
The ECBA™+ certification is intended for entry-level Business Analysis professionals. This hands-on interactive course is designed to prepare you for the Level 1 Certificate in the IIBA Core Certification Program - ECBA™ certification exam, which tests the knowledge and understanding of the fundamentals needed for entry into the business analysis field.
In addition to the core ECBA™ curriculum, this course covers the practical ECBA™+ component, which will raise your level of proficiency from knowledge to application of essential business analysis skills.
To obtain the ECBA™+ credential, you need to:
Successfully complete this ECBA™+ certification training and acquire 21 PD Hours required by IIBA. Participants who demonstrate satisfactory level of skills will be awarded McGill Attestation of Completion.
Pass the ECBA™ online exam administered by the IIBA.
Upon successfully passing the ECBA™ online certification exam, you will receive both the ECBA™ and ECBA™+ certifications and digital badge from IIBA.
Topics Covered
Brainstorming
Business Rules Analysis
Data Flow Diagrams
Document Analysis
Glossary and Data Dictionary
Interviews
Observation
Process Analysis & Modelling (SIPOC, Activity Diagram)
Reviews (Lessons Learned, Requirements Approval)
Stakeholder Analysis (Lists, Maps, Personas)
Use Cases & Scenarios
User Stories
Learning Outcomes
Upon completion of this course, participants should be able to:
Describe the role of the business analyst
Improve business analysis performance through brainstorming
Engage stakeholders
Confirm stakeholder needs
Explore process analysis and modeling
Clarify business operations through business rules analysis
Manage business terms and data elements
Create basic data flow diagrams
Conduct interviews to elicit quality requirements
Outline user interactions via basic use cases and scenarios
Understand solution components
Leverage User Stories and other agile techniques with an agile mindset
Apply the hints & tips to prepare and successfully pass the ECBA Exam
Who Should Attend?
Entry level business analysis professionals, students wishing to enter the business analysis profession.

Course Fee: $1,495
Duration (hours): 21
Discounts: McGill alumni and current students, as well as corporate groups of 3 or more participants, benefit from a 15% discount.
Required fields are indicated by .