YCBS 288
-
Special Topics in Leadership
19766676
Description

Empowering Career and Leadership Development for Women
In collaboration with: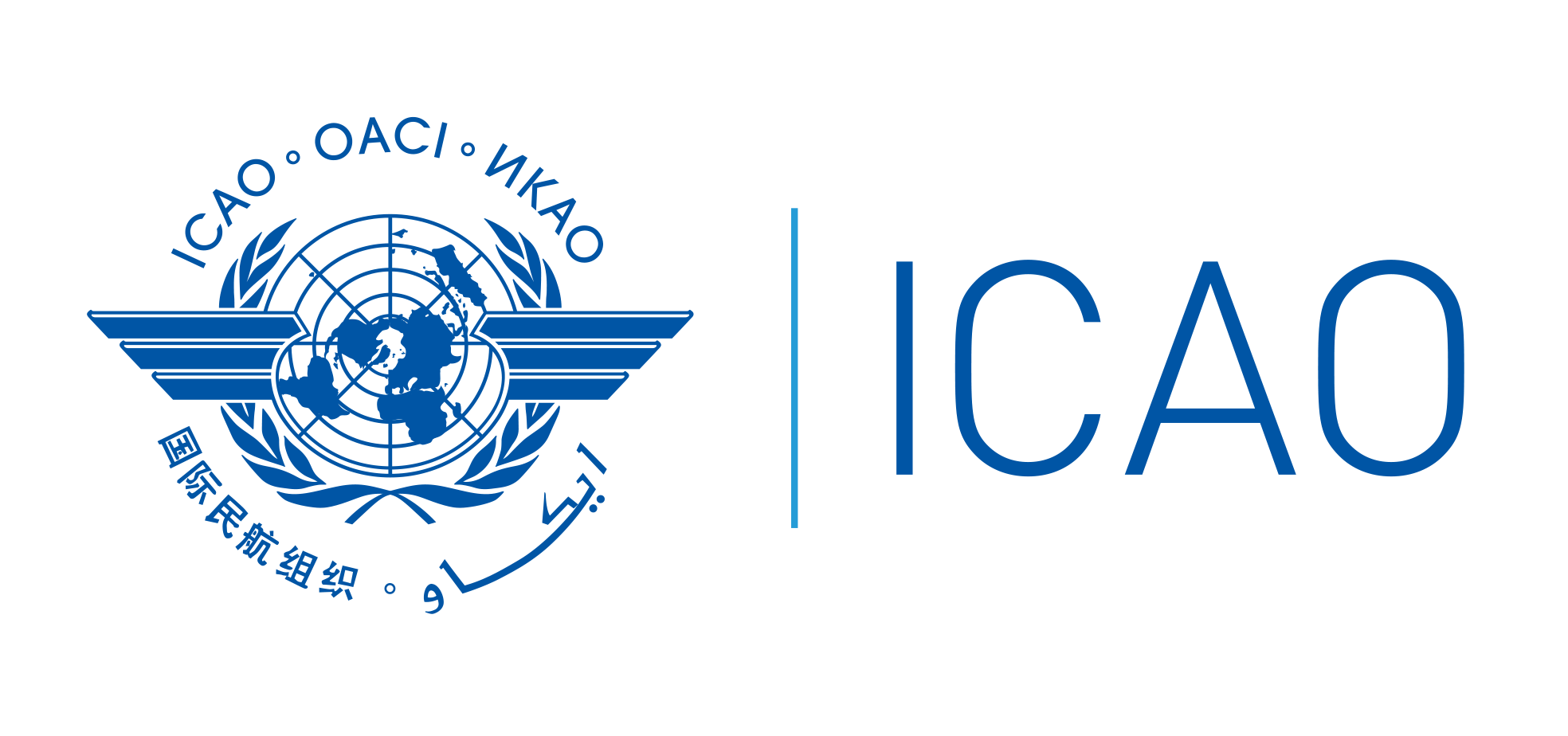 Official Description
6.0 Continuing Education Units (CEUs)
Selected topics in leadership based on contemporary issues, current trends and emerging research in the field.
Supplementary Information
30 contact hours plus approximately 30 hours of readings and assignments. Topics may vary from semester to semester.
This online course is a combination of weekly live online instructor-led sessions and self-directed learning activities and assignments.
Topics Covered
Designed to help support ICAO's initiative on "Air Transport Gender Equality" and commitment to enhance gender equality at all professional and higher levels of employment in the global aviation sector by 2030, this course aims to equip women in aviation and beyond with a carefully curated set of competencies they need to navigate organizational systems and lead their careers, themselves, and their teams towards an impact they can be proud of.
Using a community-based learning approach and hands-on, experiential learning approaches, this practical course is an invitation to a learning journey, which culminates with each participant crafting and presenting their own personal action plan.
Topics Covered include:
Career Management – Take The Leap!
Impostor Syndrome
Emotional Intelligence
Conflict Management
Negotiation Skills
Public Speaking
Learning Outcomes
Upon completion of this course, you should be able to:
Manage your career with clarity
Acquire self-assessment skills which lead to purpose-focused decisions
Enhance clarity, engagement, and resilience in navigating career choices
Manage your mindset through reflection
Identify imposter syndrome
Apply strategies to overcome imposter syndrome
Describe various intelligences required to navigate organizational challenges
Apply emotional intelligence framework to your work relationships
Build a management skillset
Identify your conflict profile
List and describe the four ways to work with conflict
Apply conflict resolution techniques to your work relationships
Describe and apply appreciative intelligence
List and apply negotiation techniques to achieve a win-win outcome
Present yourself and your ideas with assertion and confidence
Plan for career outcomes
List and describe the various approaches to leadership
Describe approaches that encourage ethical decision-making, equality, and diversity
Recognize situations of inequality and apply appropriate strategies
Describe power dynamics and areas of influence in organizations
Apply the appropriate leadership approach aligned to the situation
Discover yourself, develop your personal brand, and present this brand in alignment to your work culture
Present your plan for the future and the impact it will have on yourself, your organization and the world.
Notes
Course Instructors:
Required fields are indicated by .