YCWPD 070
-
Agile Product Development
14639389
Language of Delivery
English
Delivery Format(s)
In-Class Learning
Description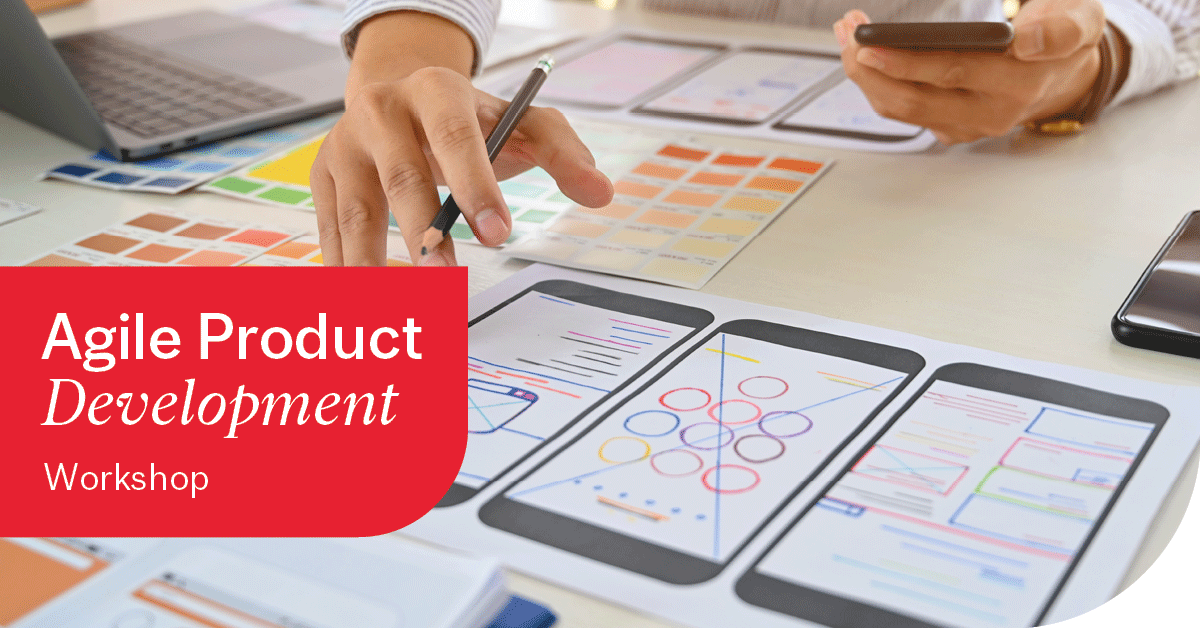 This practical workshop will help you acquire skills and tools required to develop and manage innovative digital products using Design Thinking and Agile techniques. Learn how to accelerate product development and deliver exceptional products. Prepare to take SAFe® Agile Product Manager certification exam.
Topics Covered
Agile Product Development teams & roles
Iterative and Incremental Product Development
Agile Product Development Frameworks
Market Research
Market Segmentation
Pricing and Licensing
Design Thinking
Product Roadmaps
Delivering Value using SAFe®
Learning Outcomes
Upon completion of this workshop, you should be able to:
Explain the roles in Agile Product Development teams
Explain dynamics of value creation
Apply Agile techniques in product development
Apply Design Thinking tools & techniques to develop successful products
Perform market needs analysis
Use empathy in product design
Develop product roadmaps
Apply SAFe® techniques
Prerequisite(s) and Corequisite(s)
Familiarity with Agile Project Management concepts and methodology
Who Should Attend?
Product Managers, Product Development Managers, Product Owners, Business Analysts, Entrepreneurs & Intrapreneurs.
Required fields are indicated by .