YCWPD 069
-
User and Customer Experience Design
14639380
Description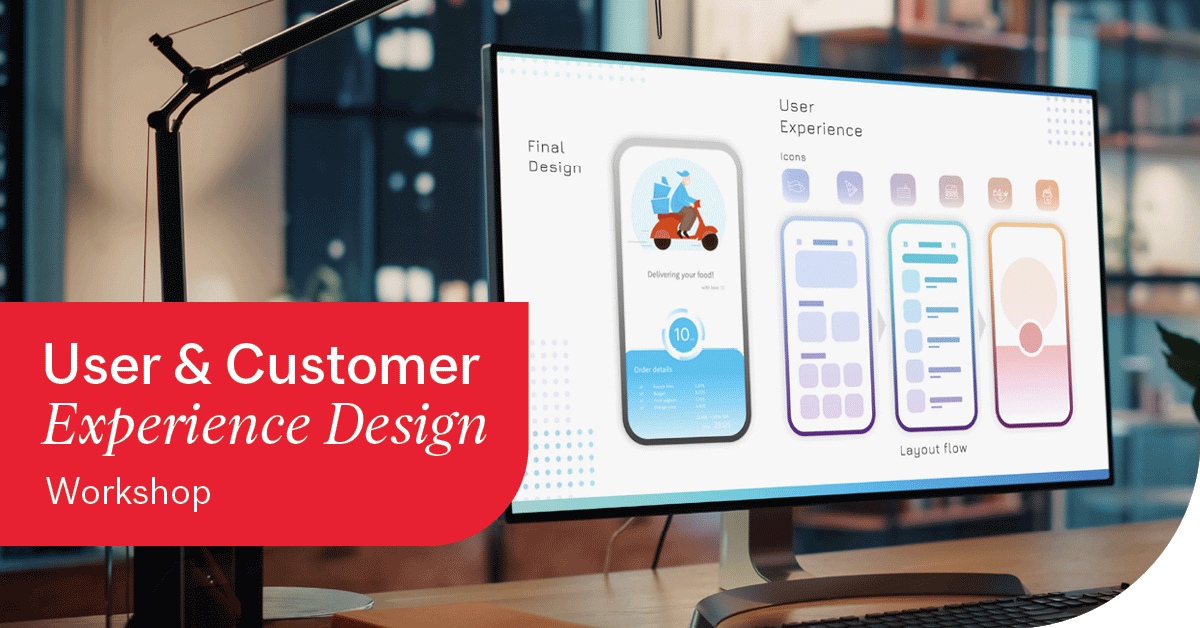 This hands-on workshop offers an overview of User and Customer Experience design principles and the methodologies used to design products that enhance product value. This workshop aims to help participants develop the empathetic mindset that underpins the UX and CX methodologies, and provides a practical toolkit as well as an opportunity to practice new skills through interactive activities.
Topics Covered
Fundamental UX and CX concepts and methods
UX and CX integration in product development
Customer Experience Management
Concept Testing
Market Needs Analysis
User Interviews
Lean UX Canvas
Learning Outcomes
Upon completion of this workshop, you should be able to:
Explain fundamental UX and CX concepts and methods
Apply UX and CX tools
Conduct user interviews
Develop a concept testing plan
Who Should Attend?
Product managers, new product development managers, product owners, project managers, digital marketing professionals.

Course Fee: $989.75
Duration (hours): 12
Discounts: McGill alumni and current students, as well as corporate groups of 3 or more participants, benefit from a 15% discount.
Required fields are indicated by .