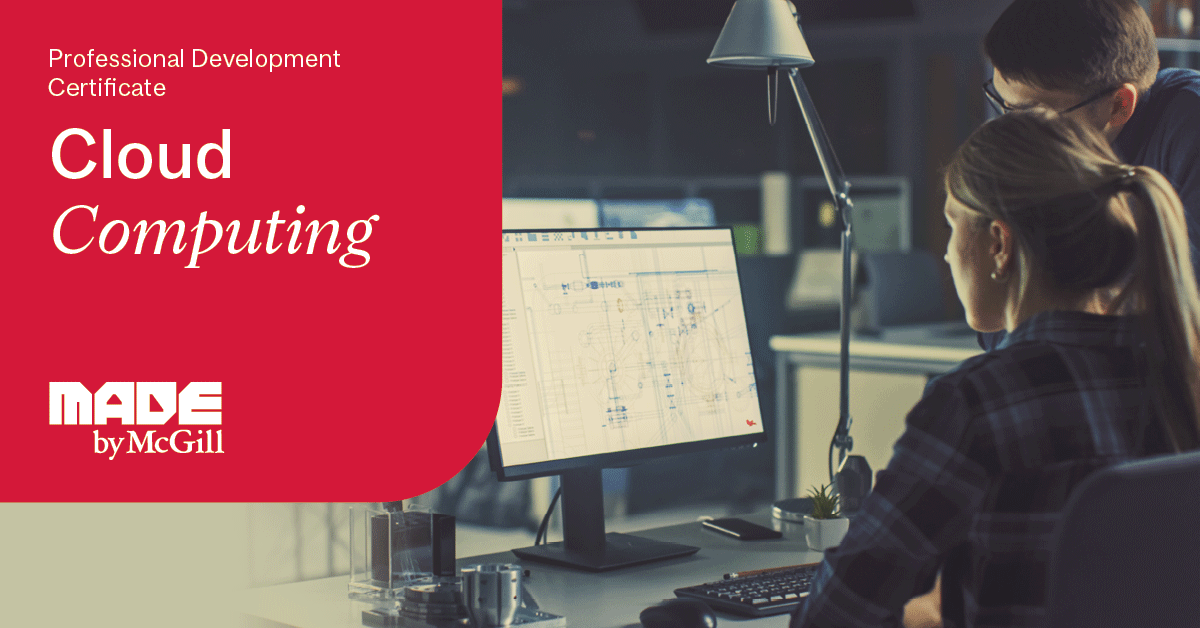 Official Description
This non-credit professional development certificate program is designed to equip professionals with the industry-relevant knowledge and skills required to manage and secure the software lifecycle in cloud-based environments, and to become fully functional Cloud Solution Architect, Cloud, Site Reliability, DevOps, and Kubernetes specialists.
The program is offered in English and must be completed within 2 years.
Learning Outcomes
Upon completion of this program, participants should be able to:
Manage the software development lifecycle
Use popular open source tools developed and maintained by HashiCorp and the Cloud Native Computing Foundation
Maintain container based software and related orchestration tools
Deploy, monitor and insure reliability of microservices applications
Design and architect complex cloud based software systems
Ensure strong security posture in enterprise environments
Identify and mitigate cybersecurity threats
Who Should Attend
Information technology professionals, programmers and developers wishing to upgrade their cloud computing skills to enable them to work with cloud-based environments, as well as those wishing to work towards obtaining a cloud computing certification. Target audience: System Administrators, IT Support specialists, IT Consultants, Integration Engineers, IT Analysts, IT Architects, Network Specialists, QA Engineers, Database Administrators, Junior SRE, Junior DevOps, etc.
Recommended Refresher Courses (Optional)
These courses are not part of the Admission Requirements and proof of completion is not required.
If you wish to refresh your knowledge prior to joining the program, here is a list of recommended courses: